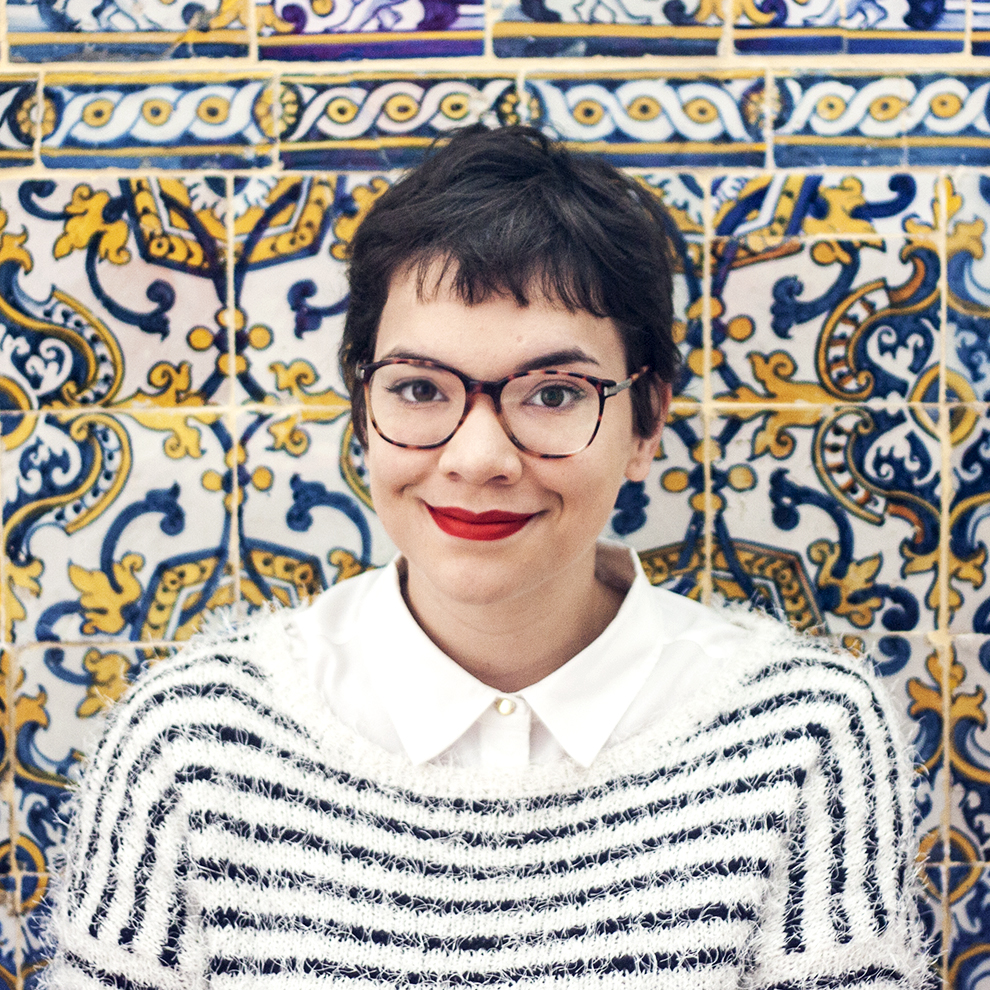 ︎ ︎ ︎ ︎ ︎ ︎

Hello, I'm Mari. I'm an art director, visual designer and brand content strategist living in São Paulo, Brazil. I'm specialized in brand communications, editorial design and bringing your ideas into the real world through beautiful images, creative solutions and organized information. I have experience in briefing photographers and illustrators, coordinating design teams, planning digital content strategies, art directing photoshoots and styling sets for multiple purposes.

I currently work at Edelman Brasil, a multinational PR company as senior art director where I supervise the motion and graphic design team as well as create digital content plans and pitch new business. Until march 2019 I worked at
Estúdio ABC
, Editora Abril's branded content area as a senior graphic designer where I started to specialize in digital content for brands. Before that I was part of the design team of Editora Globo's
Casa e Jardim
and
Casa e Comida
magazines, both publications focused on home, food and decor. I've also been a designer for
VIP
, a brazilian men's lifestyle magazine formely published by Editora Abril.
My experience extends to works as a designer for academic textbooks, at press offices, digital marketing agencies and I have a BA in Industrial Design, with focus in Graphic Design.

In 2019 I attended the UX Digital specialization program at PUC SP and the Branding class at Laje. In february 2014 I attended Curso Abril de Jornalismo, Editora Abril's 5 weeks trainee program for young press professionals.
I develop freelance work on multiple areas from wedding stationary to apps interfaces. Feel free to contact me for anything you want to bring to the world. :)



︎+55 11 999 555 837

︎ mariannaschmidt@gmail.com
mariannaschmidt.com // art_direction+visual_design // sao paulo, brazil