rebranding for experimente sp
new visual identity, focused on online presence and content creation.

experimente sp is a travel blog focused on the city of sao paulo, created by a couple who actually lives in the city while discovering it with tourist's eyes. the challenge here was to keep a balanced design that helps them tell their stories without overpowering the photos and video, the main content assets they work with.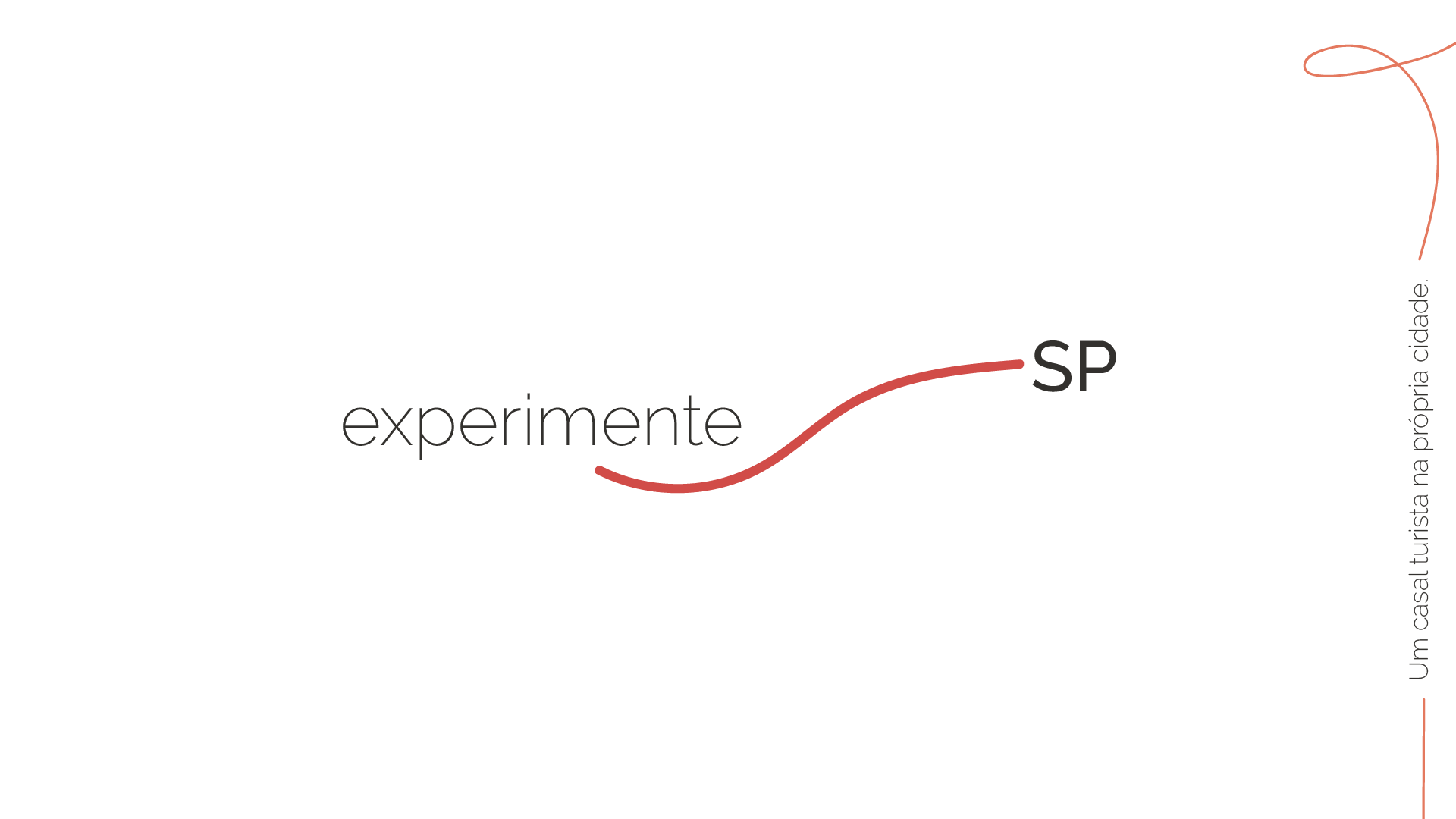 the logo is a simple all type composition supported by organic lines that can appear in different forms, creating a very particular yet adaptable visual identity (that also works very well for motion graphics and video content)
the color palette was inspired by official city colors and the organic shapes resemble the many different paths and roads one can travel by while in sao paulo.
instagram is their main channel with the audience, so we created the visuals for stories covers and highlights, profile picture and special feed publications:

IGTV and Youtube video series are their main content asset, so we worked on graphics for those as well: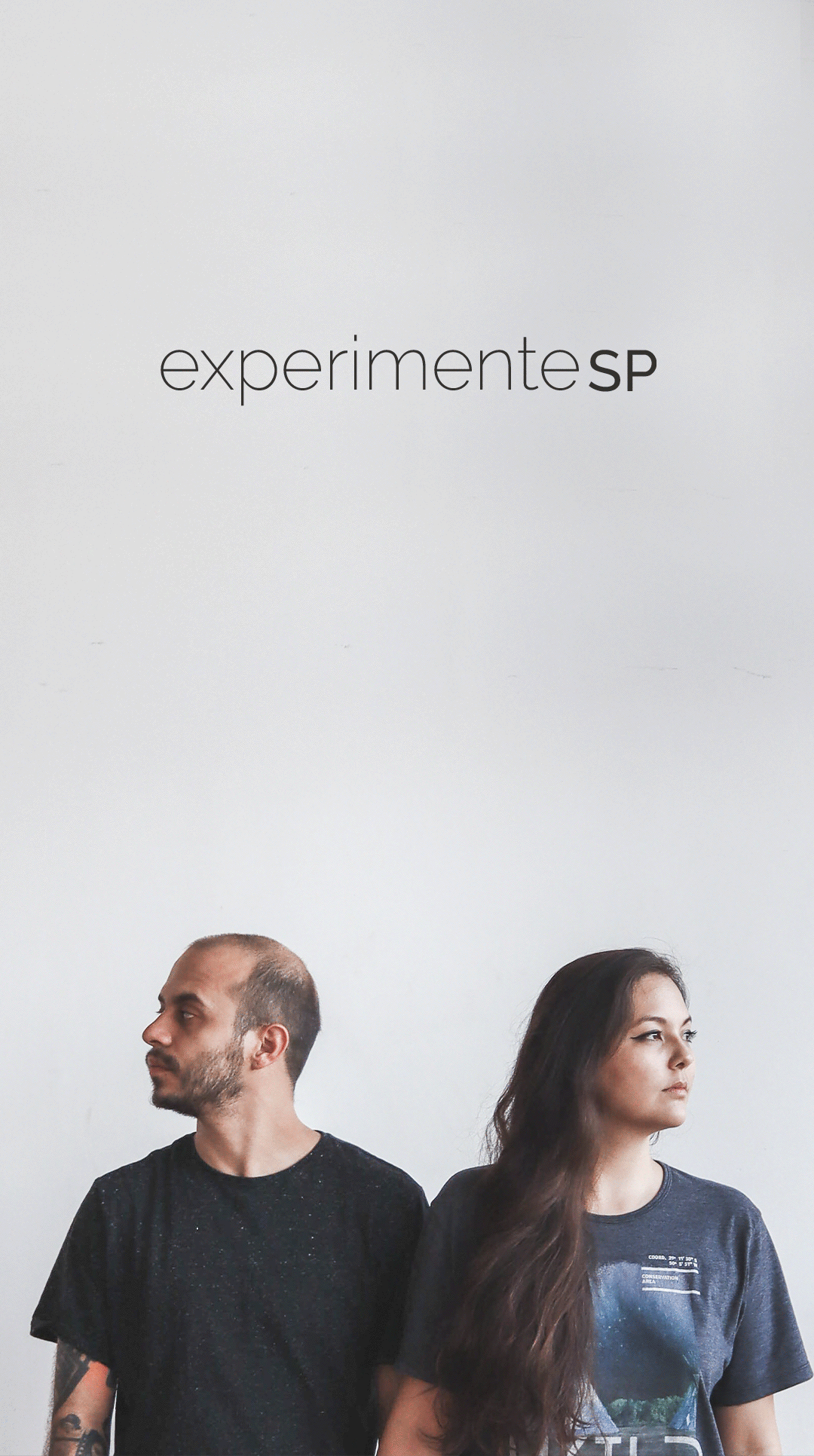 Youtube page looks:
Blog, Twitter and Facebook pages: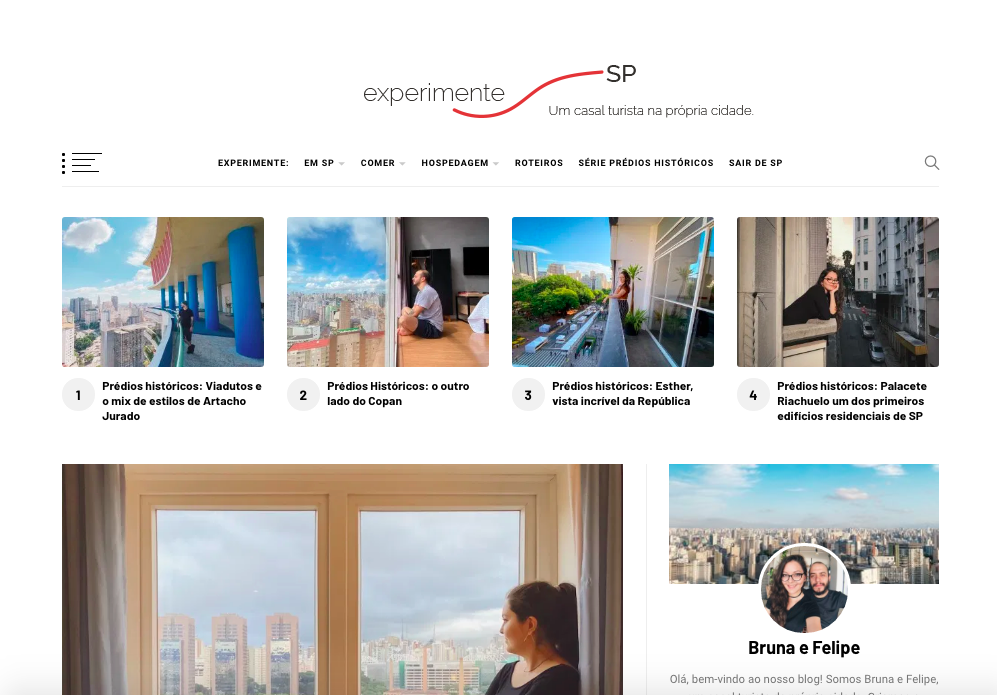 mariannaschmidt.com // art_direction+visual_design // sao paulo, brazil