branding for klabin invest
visual identity and digital visual assets for klabin invest, an educational hub created to help people invest in klabin's stocks. klabin is brazil's bigger paper producer and exporter. partnership with studio 750. motion design by andre murched.






i developed the logo, color scheme and all visual elements for the brand based on their need to put something fresh, new and digital friendly while still relation to klabin as the main brand.

moodboard and brand elements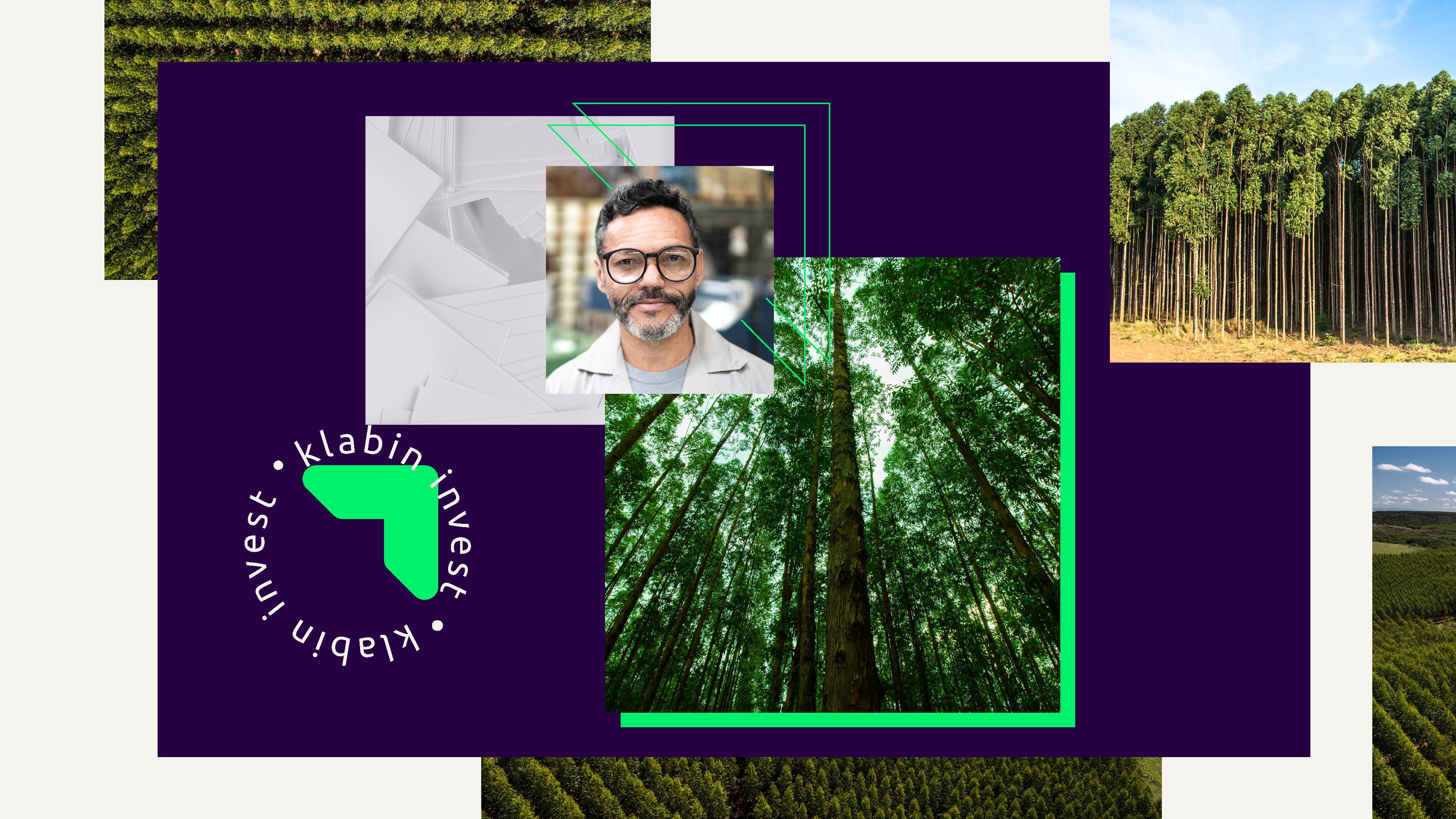 other logo versions + animation suggestion


online presence @instagram, youtube and spotify:





mariannaschmidt.com // art_direction+visual_design // sao paulo, brazil